NATY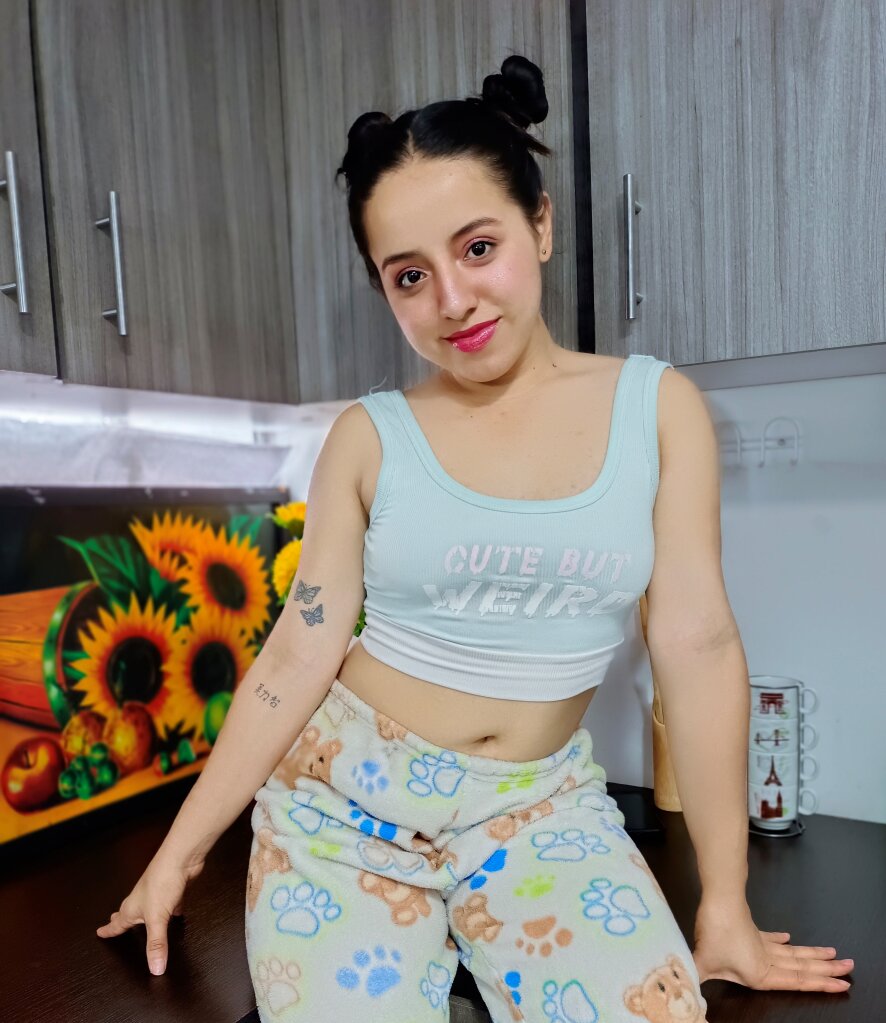 The new beautiful girl Naty, likes to be naughty without anyone knowing! Together with Pamela they will make you feel comfortable and loved in our kitchen.
THE SEXY PAMELA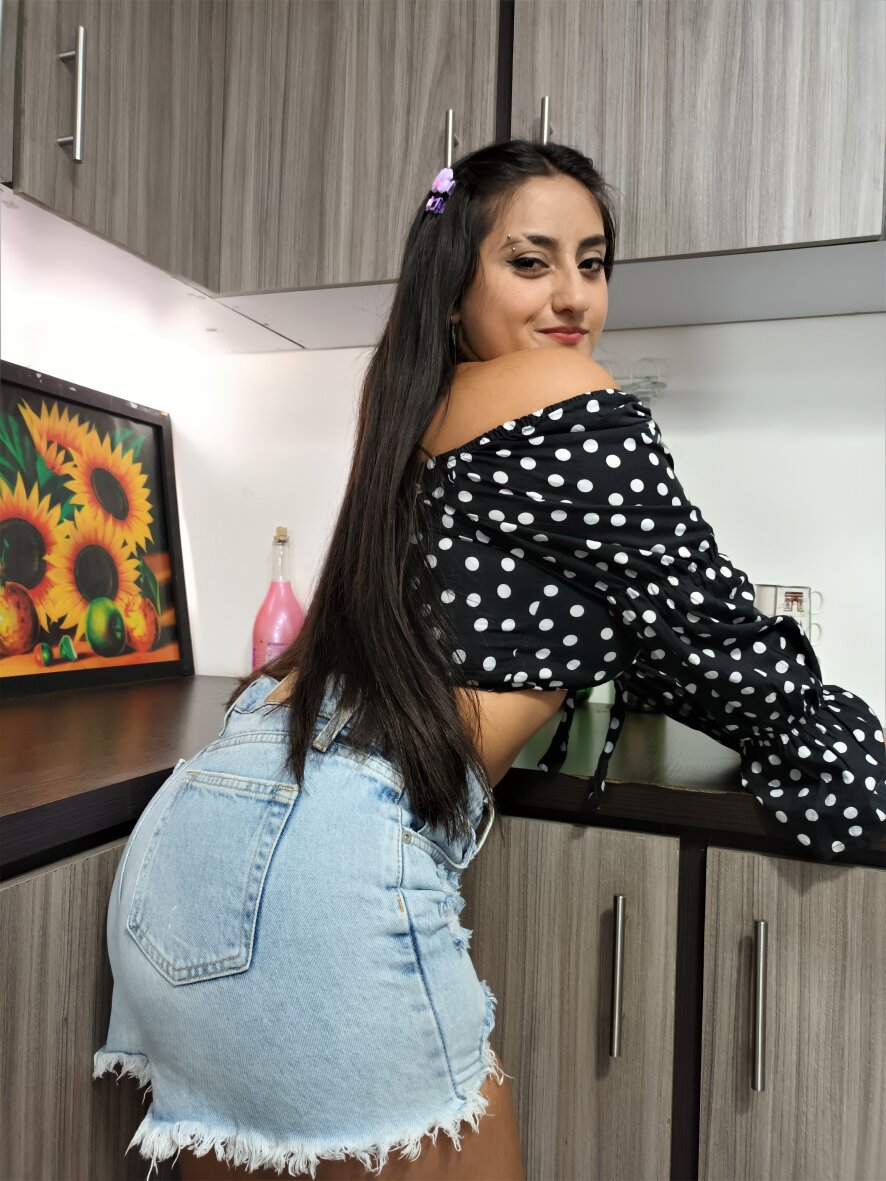 Pamela is our new girl, very hot and sensitive to your vibrations, curious, she likes new experiences. Dare to be her king, she will be very grateful to you; Follow her in our fan club.!!
I WAIT FOR YOU IN MY SCHEDULE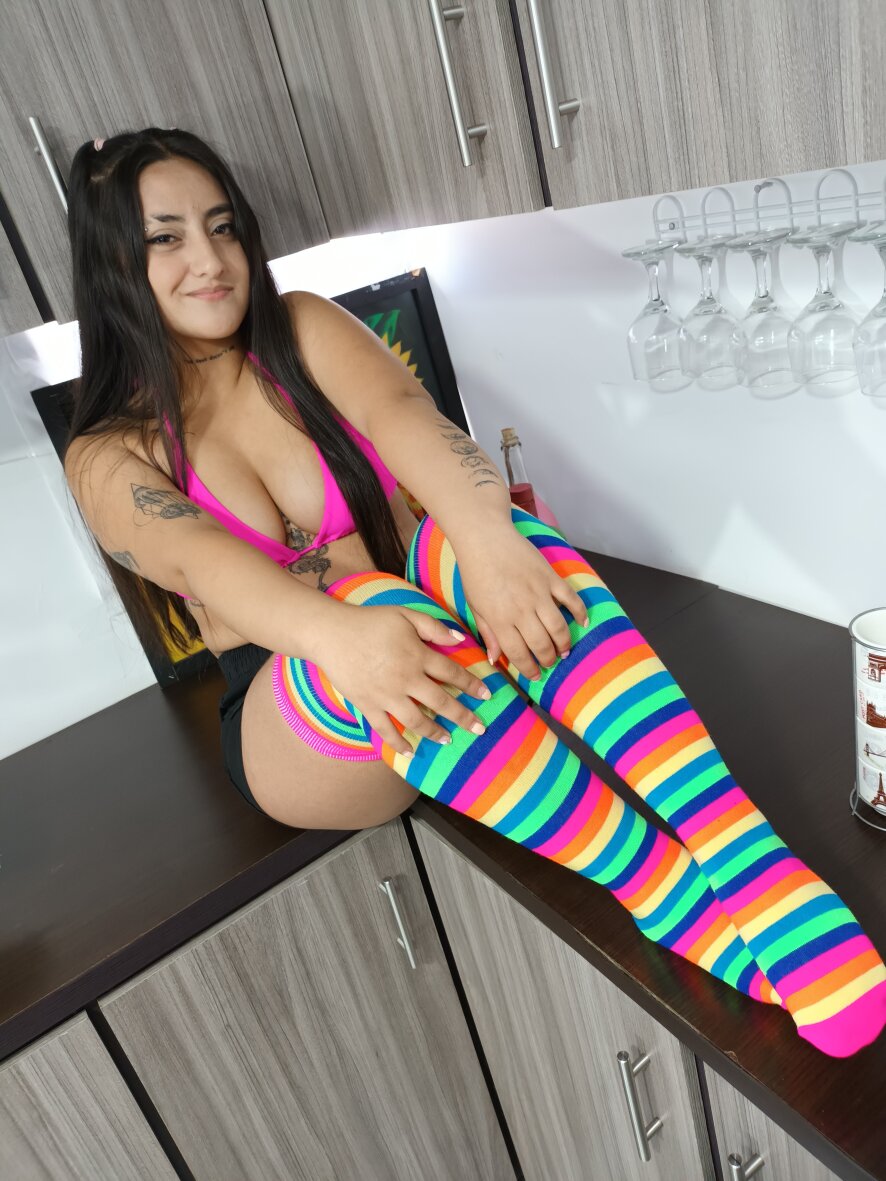 I invite you to my broadcast, at 1:15 pm Colombia time. I love to please you and fulfill your fantasies, my great favorite number is 112, come and make me vibrate, I am anxious to meet you !! I'll wait for you
Olivia is the most hot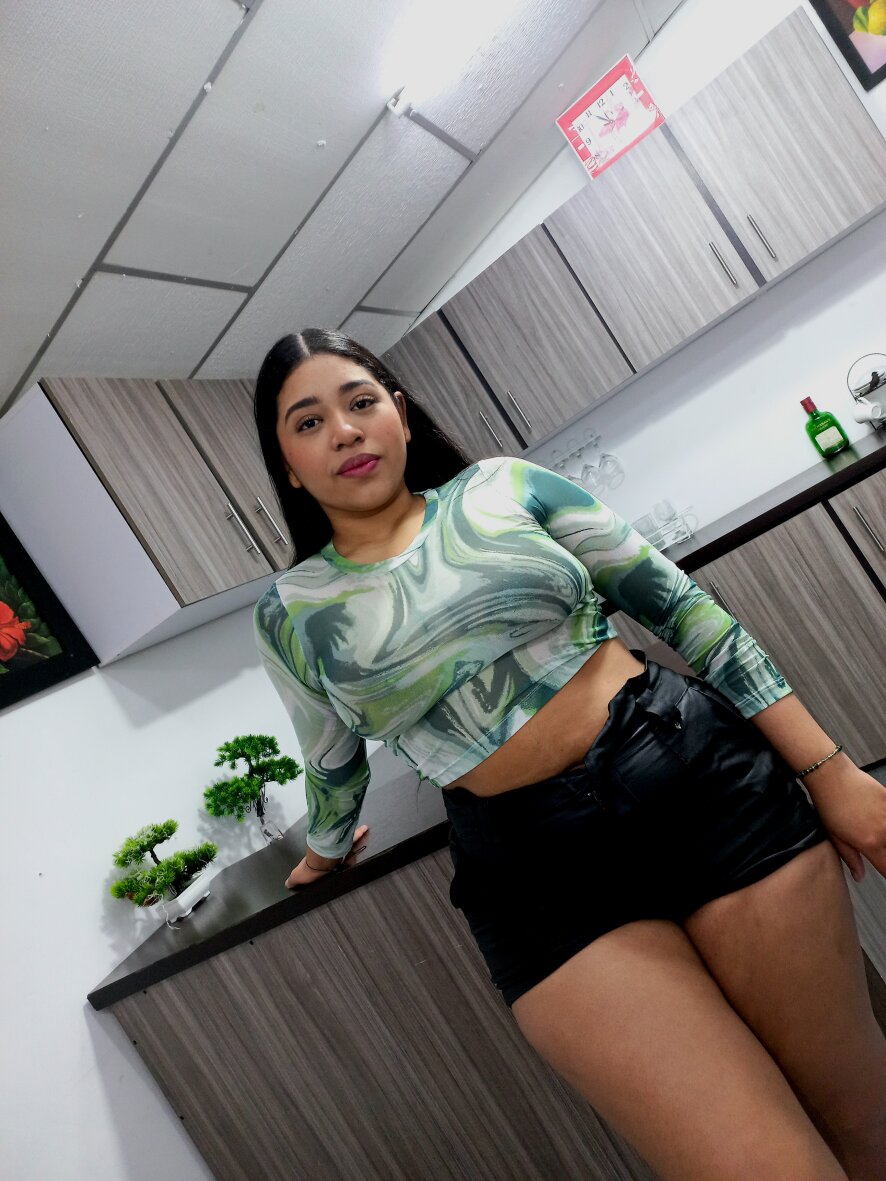 Olivia is our new sexy girl!! her big ass is the most attractive thing she has!! but her tits are not left behind, she loves what her pussy feels with the crazy vibrations, don't forget to leave her a greeting.
WHAT DO WE OFFER YOU PRIVATELY?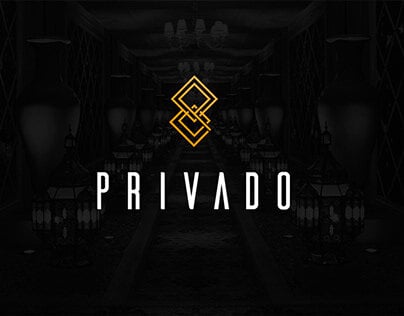 We have two types of private -The normal private where the girls can do everything you ask They will be willing to please you and play with you; there are no limits. -The exclusive private where you can interact with the girls while they see and listen to you; do not miss the opportunity to be his favorite, wink, wink (IF IN THE NORMAL THERE ARE NO LIMITS IMAGINE IN THIS). -Do not miss the incredible discounts we have in our show
BE MY KNIGHT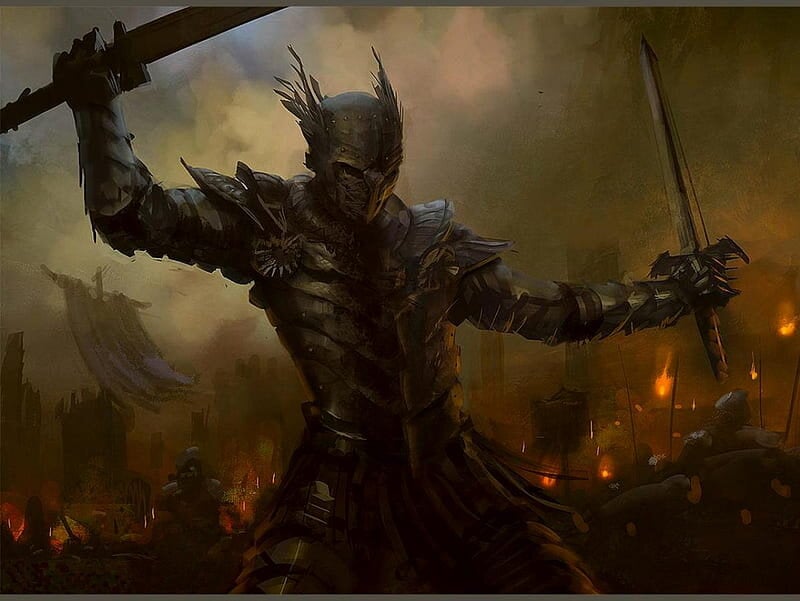 YOU CAN BE MY KNIGHT IF I GIVE YOU THE BADGE. WHAT BENEFITS DOES BEING MY KNIGHT BRING? YOU HAVE THE RIGHT TO SILENCE OR EXPEL FROM MY ROOM OTHER GUYS WHO ARE BREAKING THE RULES; YOU HAVE MY EXCLUSIVE AND SPECIAL TREATMENT AND THAT OF THE GIRLS YOU WILL RECEIVE A PHOTO OF YOUR FAVORITE GIRL AT THE END OF THE MONTH.❤
ALWAYS FOLLOW MY RULES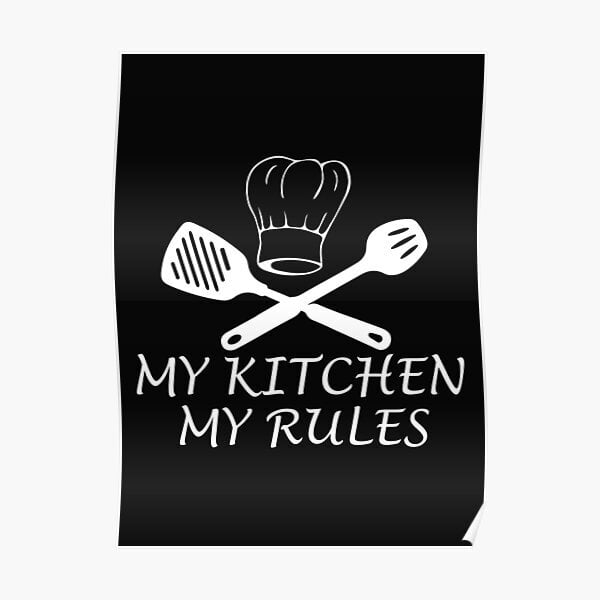 -Don't be rude to the girls. -Do not disrespect girls or other users. -Do not demand if you do not motivate. -Do not ask for prohibited shows. -Do not say bad words or offenses. -Do not send spam. -Do not broadcast my program on other sites. -If your request is not in the tips menu, ask us in private chat (mp). Our girls are very generous if you are with them, please don't break our rules because otherwise we will have to silence you or ban you from the room. We want you to enjoy with us.
VIOLETA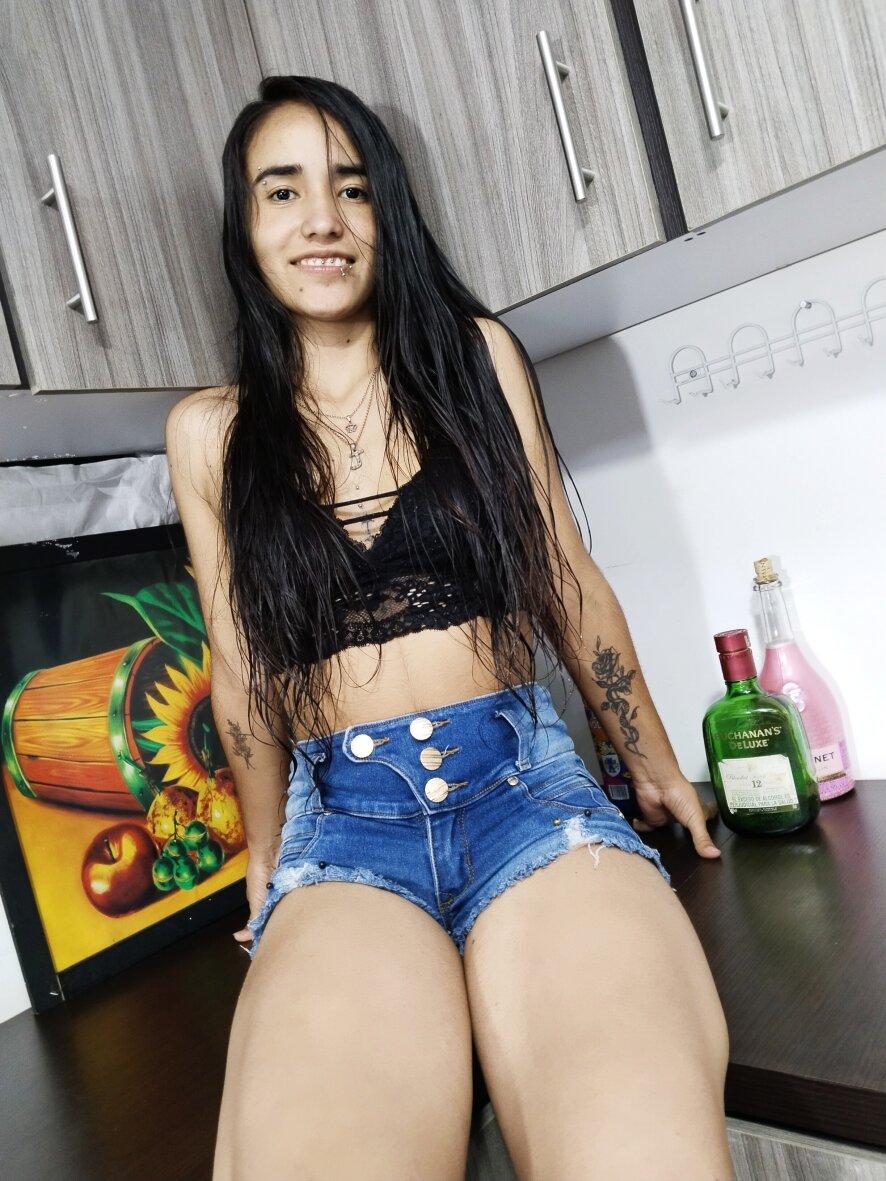 Hello my love, I am violet, I study at the university and I like light colors.
JOIN MY CLUB FANS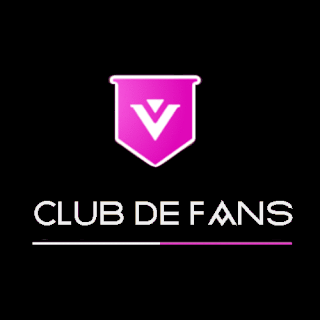 YOU WILL BE ABLE TO GET INCREDIBLE EXCLUSIVE CONTENT FROM ALL THE GIRLS WHO TRANSMIT LIVE HERE EVERY MONTH YOU WILL HAVE OUR BADGE DEPENDING ON YOUR MEMBERSHIP; AND GET A SPECIAL GREETINGS FROM THE GIRLS IF YOU MAKE IT PRINCE
OLIVIA SEXY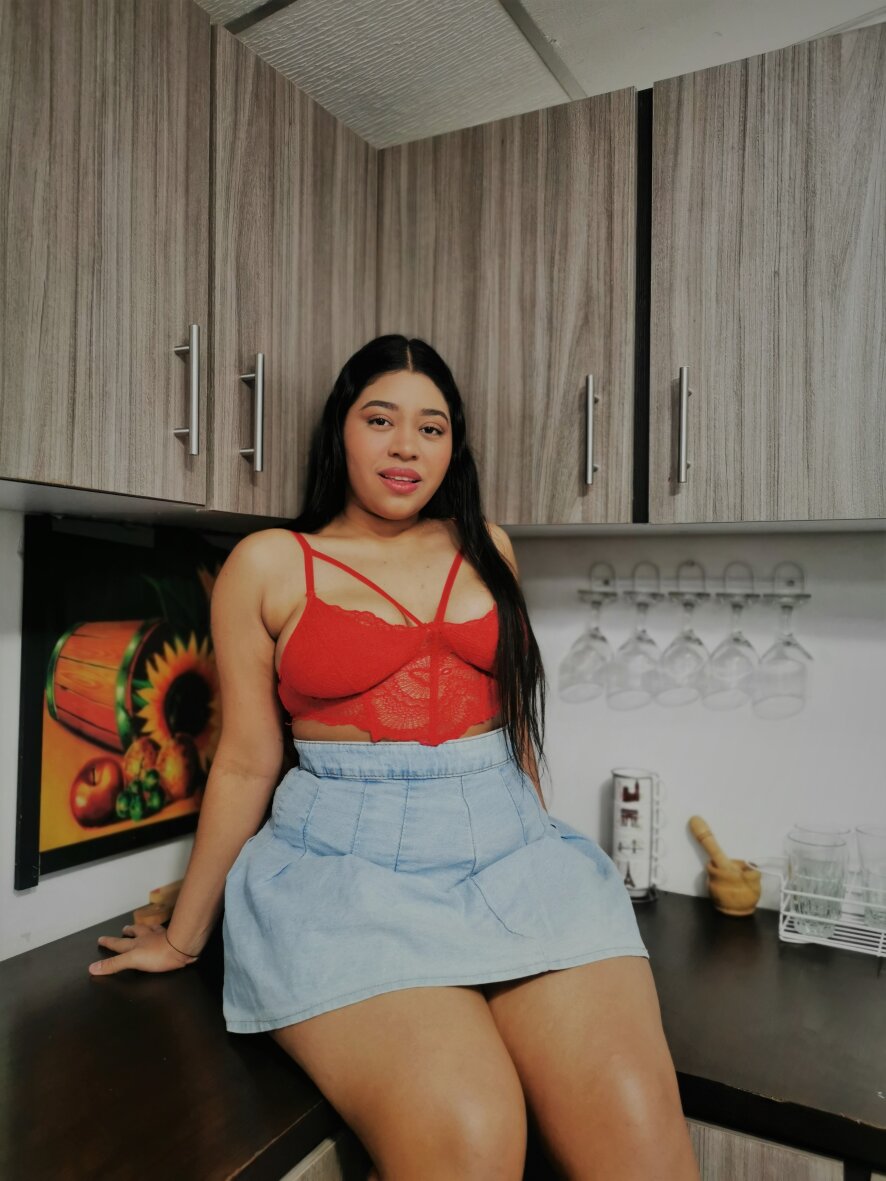 Olivia is our new girl, she is very shy but she loves crazy vibes, help us find her limit, I don't think she has, be her king! and win your exclusive content
BE MY KING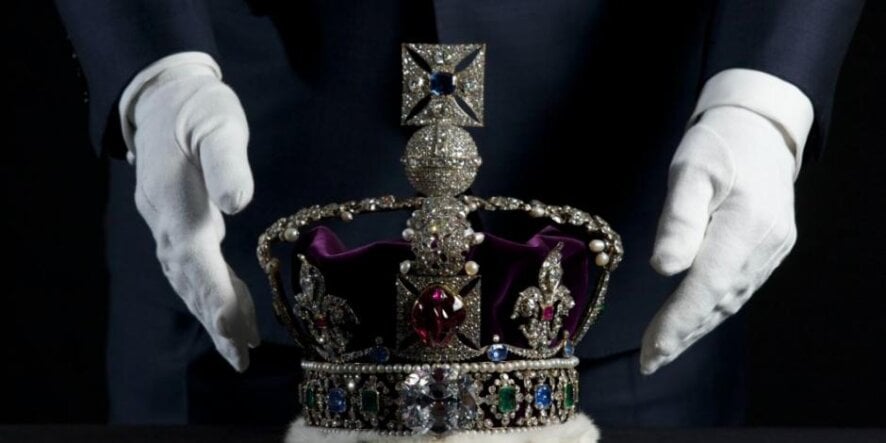 To be my king, you must be the brave man who has sent the most motivation to my room in 24 hours. We will love to please you and you will receive a special treat whenever you are with us. ❤
MY SCHEDULE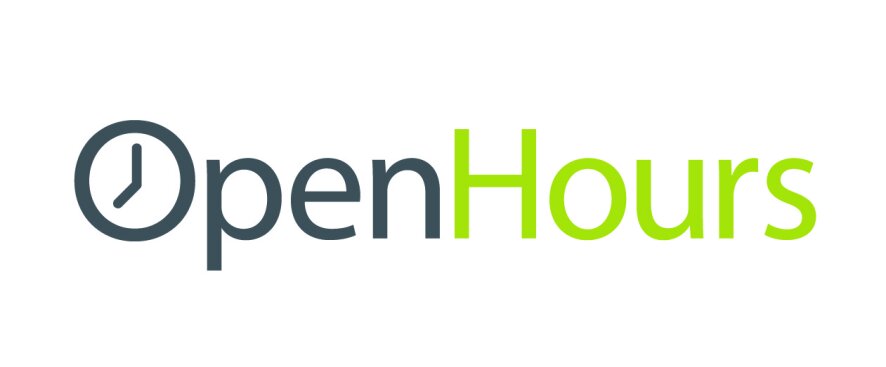 At the moment our girls only work one schedule: STACY and OLIVIA: every day from 10:00 pm to 5:00 am Colombian time.
WELCOME TO MY KITCHEN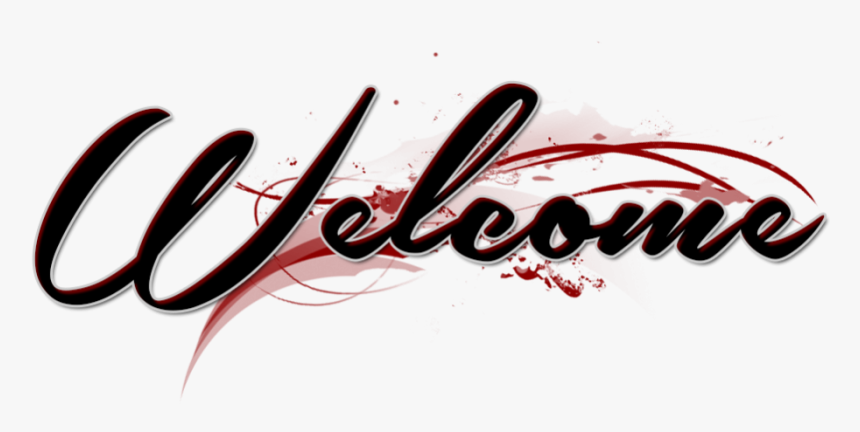 In this kitchen the girls are always horny, ready to please you. His favorite vibration is the crazy vibration. don't forget to follow us ❤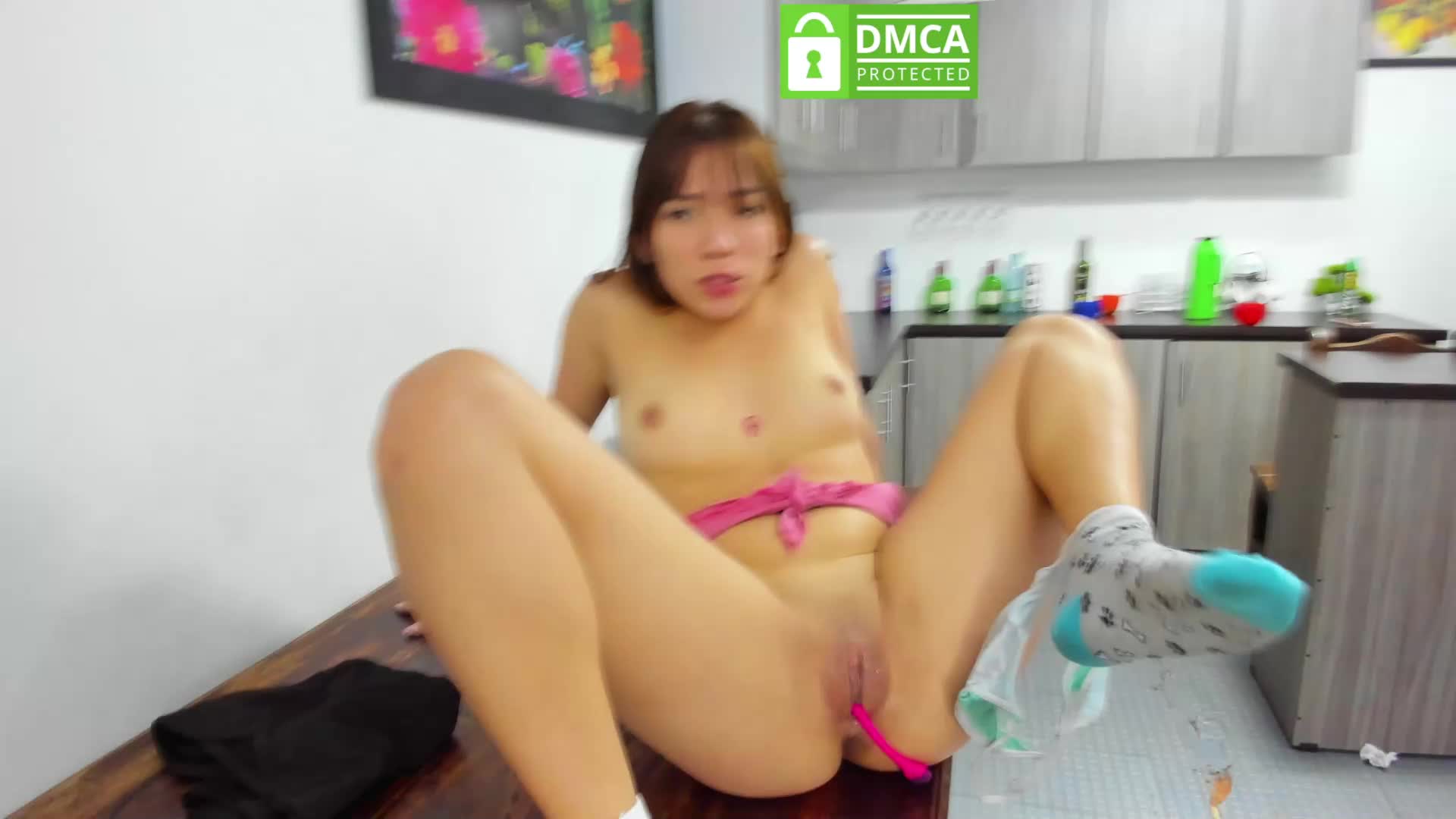 11:10
[12 May 03:34] Private Show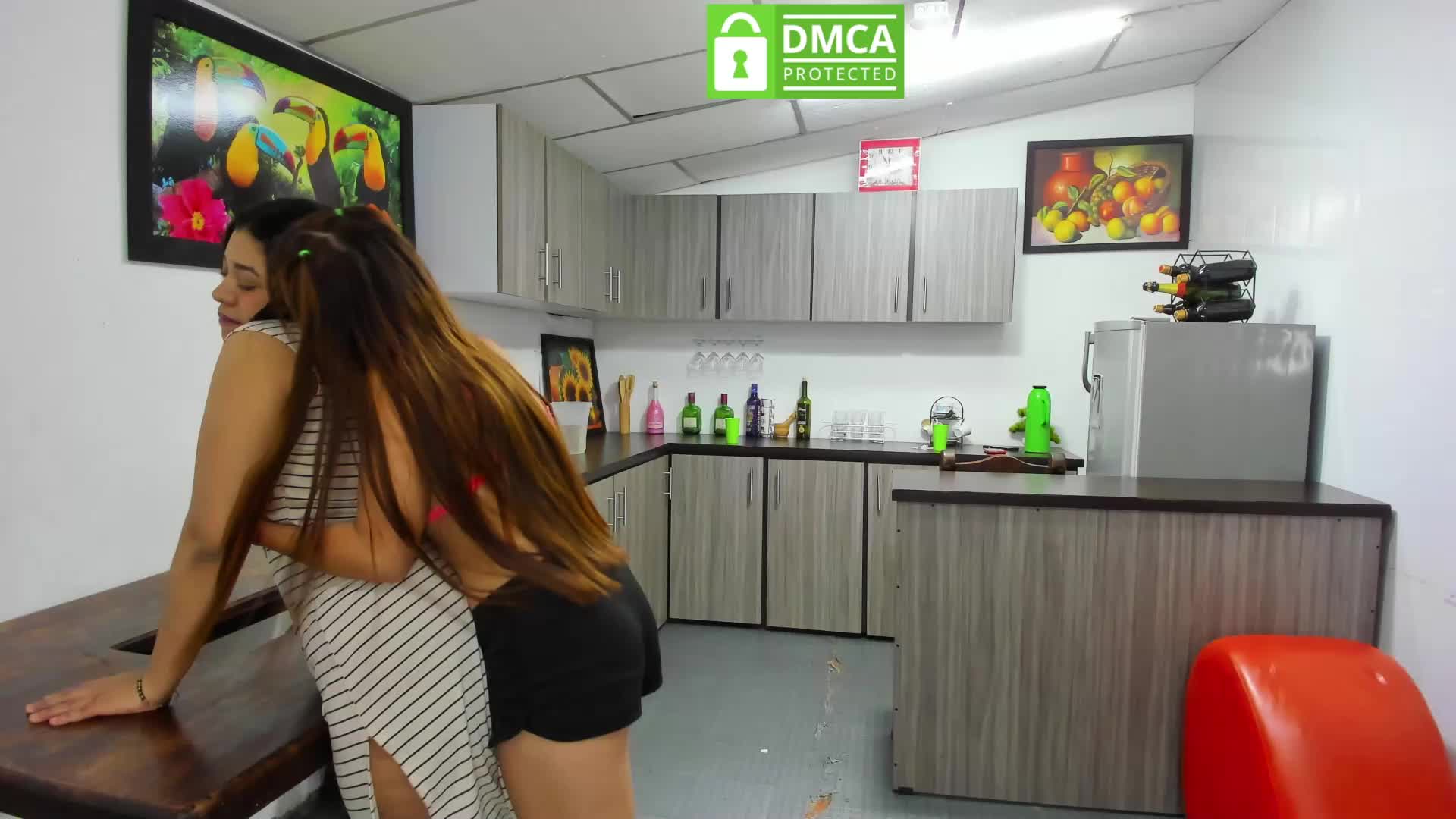 06:00
[7 May 03:11] Private Show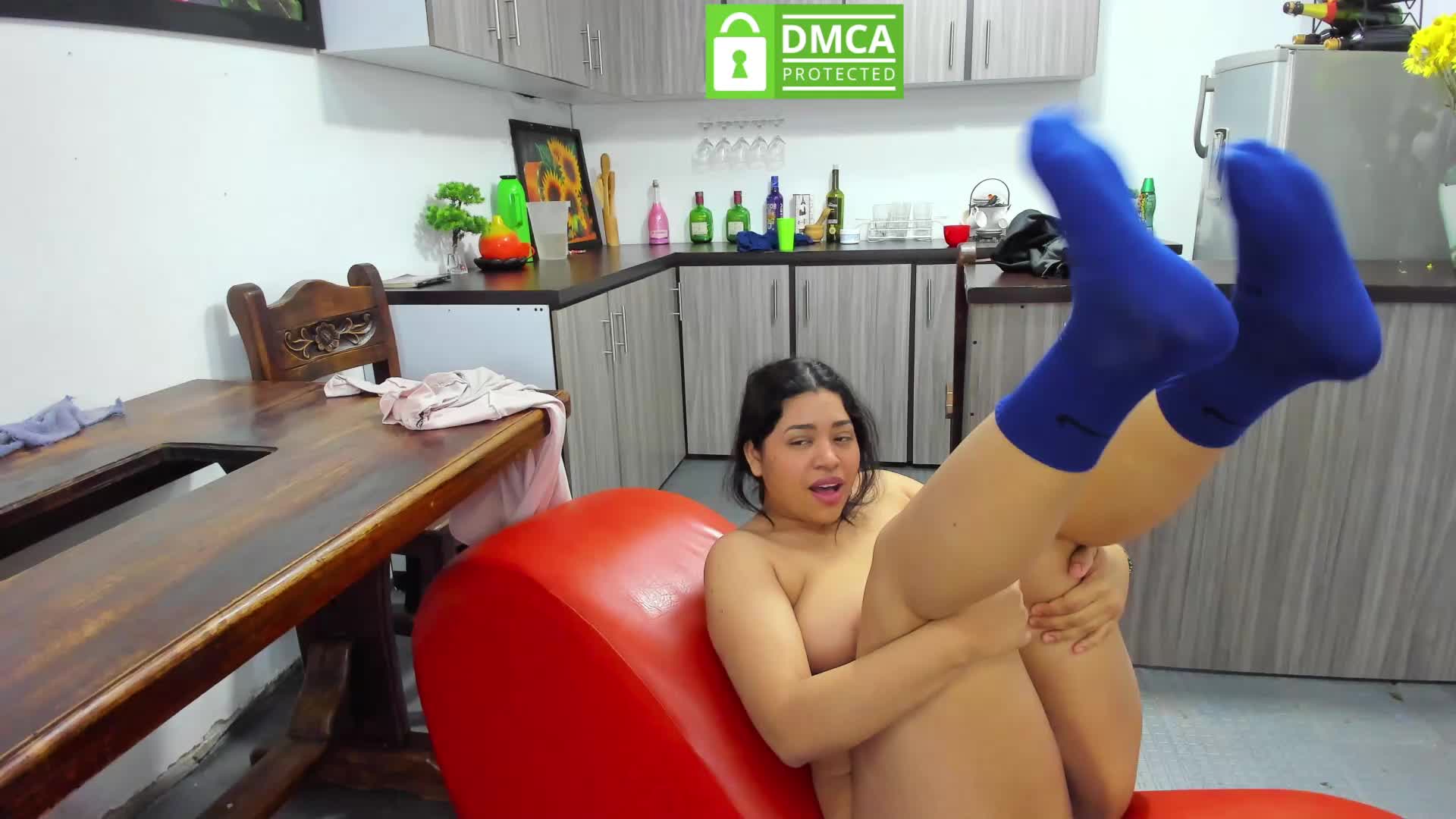 11:10
[30 Apr 23:48] Private Show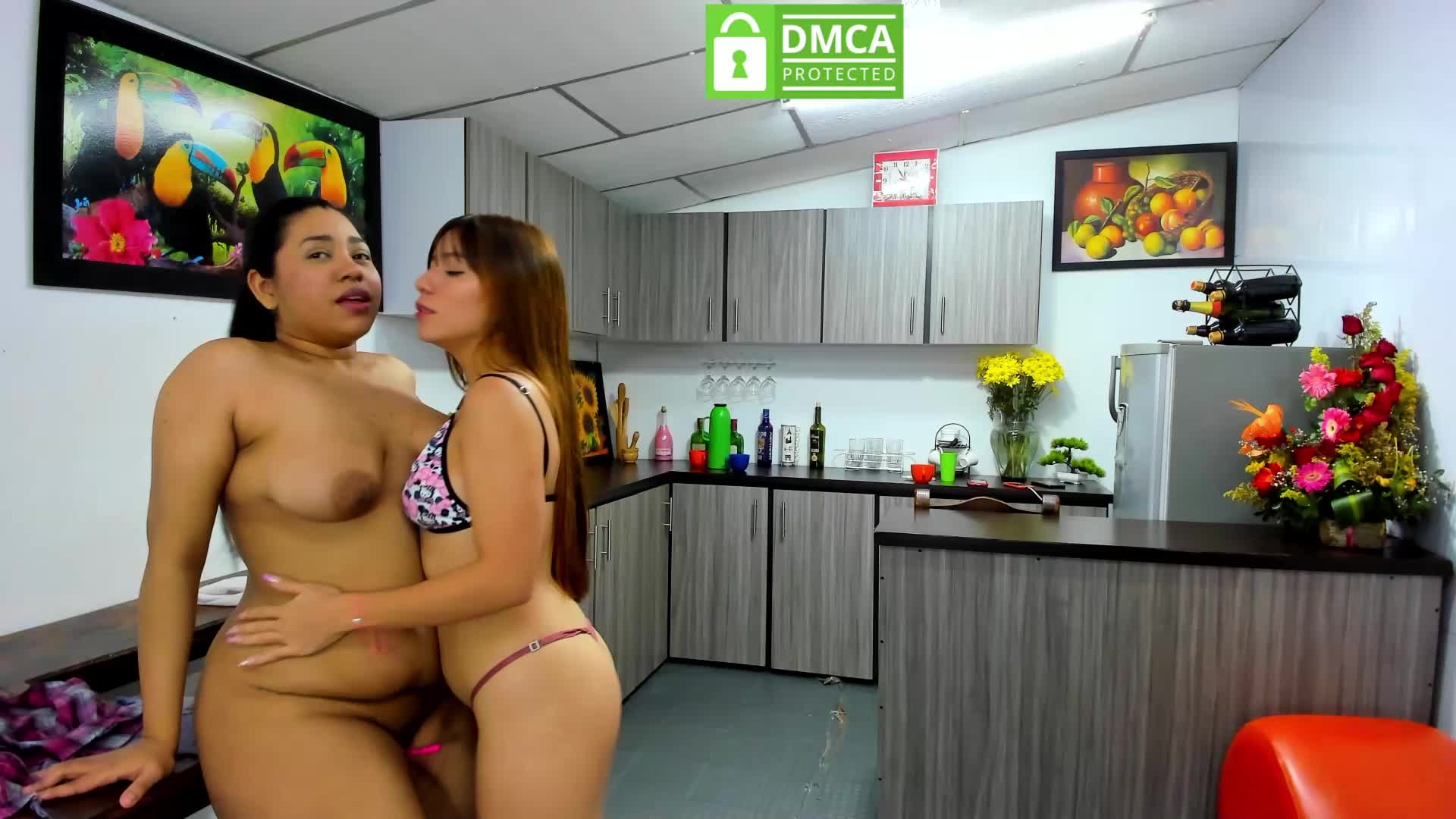 22:10
[27 Apr 23:49] Private Show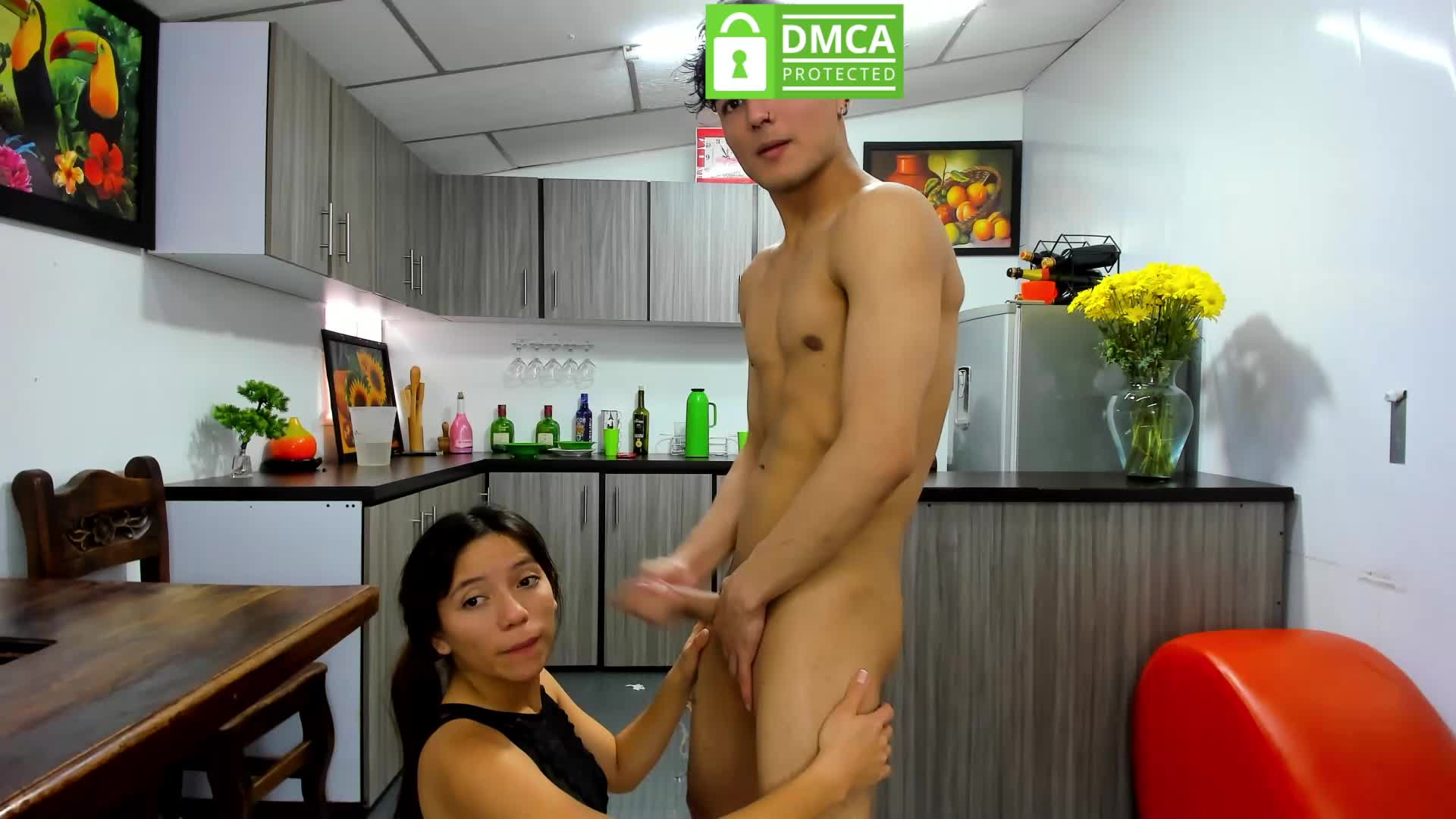 13:20
[18 Apr 11:31] Private Show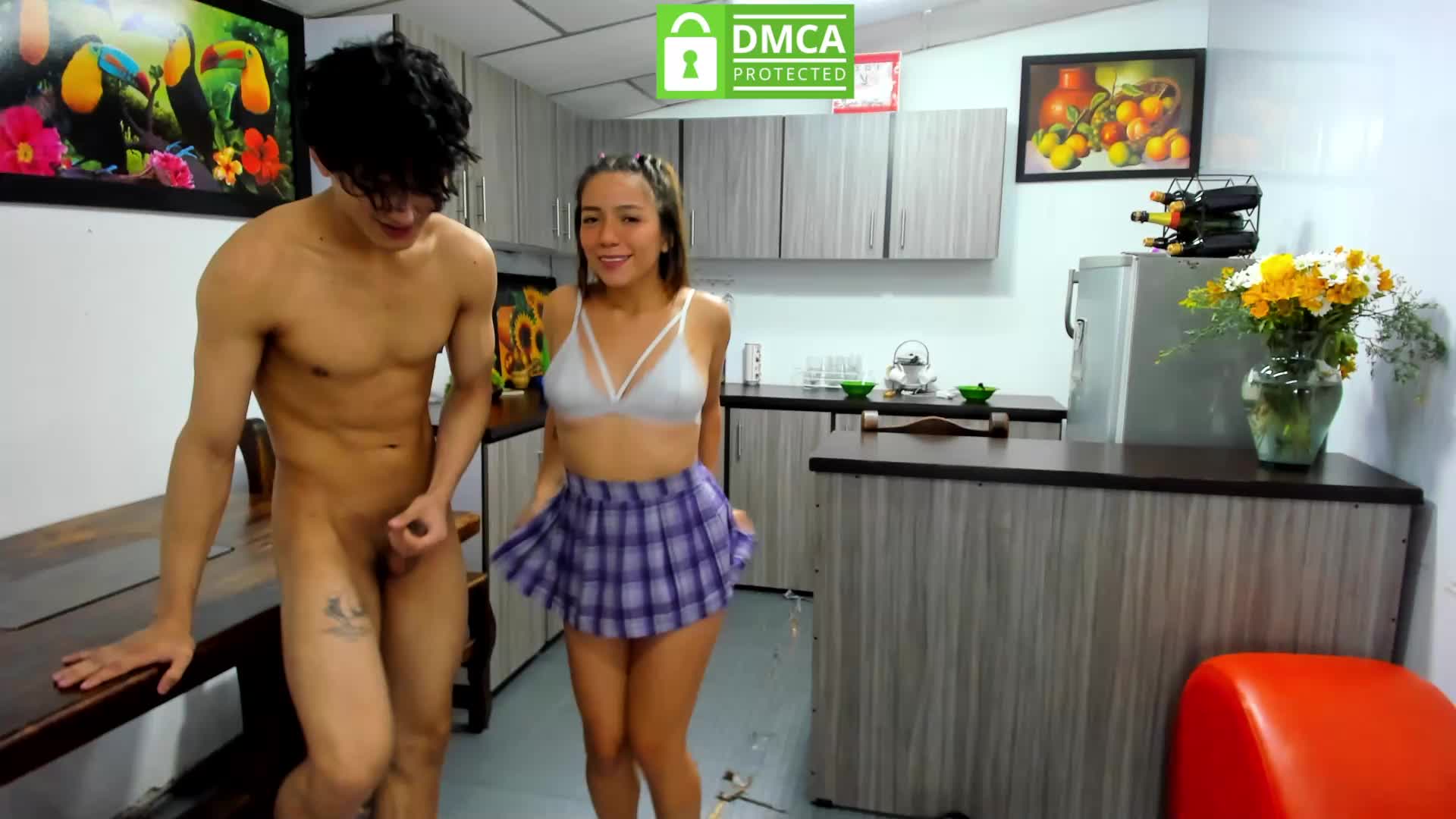 01:20
[20 Mar 00:47] Private Show
See all 36 videos